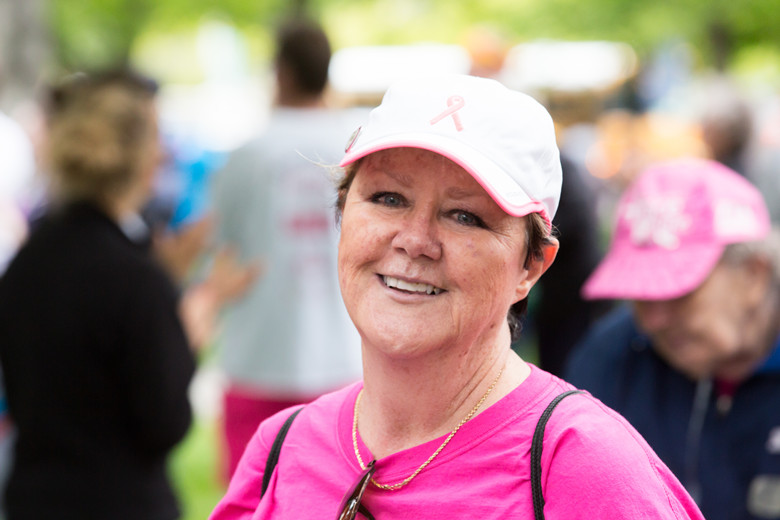 A Tribute to Breast Cancer Survivors
You'll find an incredible community of survivors and co-survivors at the Susan G. Komen Utah Race for the Cure® as we gather to celebrate and support one another in an atmosphere of genuine camaraderie.
All breast cancer survivors (who choose to indicate as such at the time of registration) will receive a special pink Race T-shirt and bib.
We also provide special pink "In Honor Of" back signs for friends and family to wear on Race day to show their support! For more information on our Survivor program, click here.