Volunteers play a vital role in the Susan G. Komen Utah Race for the Cure®. Their passion and commitment is what makes our Race successful.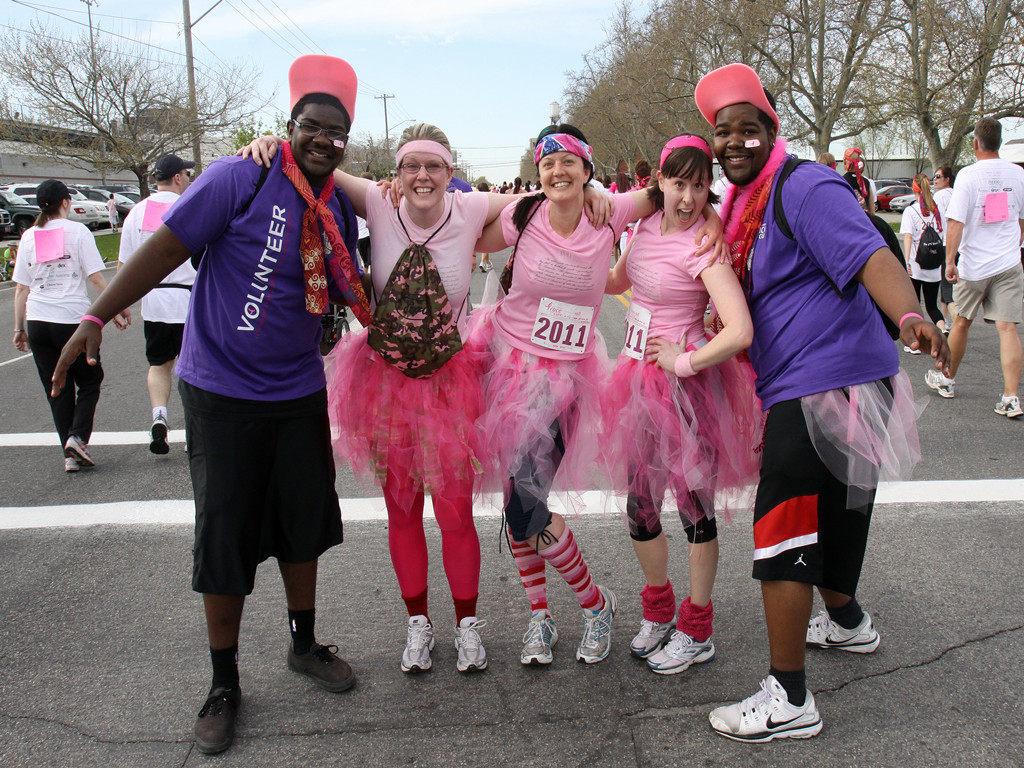 Why volunteer?
It's fun. It's rewarding. And you'll meet some truly incredible people when you volunteer for the Komen Utah Race for the Cure®. The success of the Race depends heavily on the support we receive from more than 500 volunteers leading up to the Race and on Race Day.
Who can volunteer?
Fun-loving, enthusiastic, hard-working and reliable individuals who are willing to contribute to the success of the Komen Utah Race.
When & how can you volunteer?
It takes many helping hands to make our Race so fun and successful. If you are interested in volunteering on Race-day, you can sign up below!
For more information or assistance, contact us at info@komenutah.org or 801-733-4815.